Do you want a confident & happy dog?
We understand that raising a dog is not easy and that training them yourself can be very stressful. But we are here to help you!
Free Consultation
Video
Do you want a confident & happy dog?
We understand that raising a dog is not easy and that training them yourself can be very stressful. But we are here to help you!
Free Consultation
Video with tips
The Good K9 Academy  Transformational Journey
Our journey is very simple, we train your dog to become a more confident and happy dog. Your dog will play well with others and become more obedient after going through our training. As simple as that!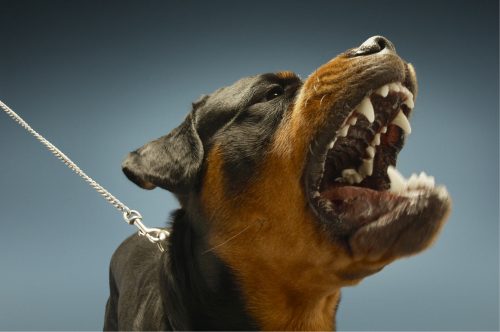 Untrained dog
Does your dog have any of these?
Bad behavior
Anxiety
Bad social skills
lack of focus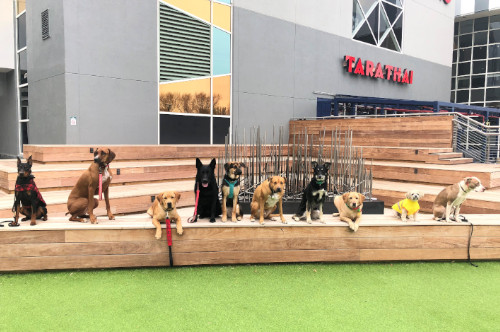 Our alumni
Your dog will:
Learn obedience
Learn to play well with other dogs
Become off-leash
Become more confident
Comfortable in social settings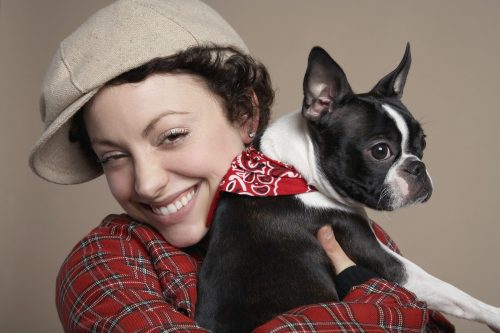 Happy dog & parent
You will:
Be a parent to a confident & happy dog
Proud of your dog
Happy dog parent
Be less stressed
Have less financial risk because of your dog's behavior
Angry Dog Top 4 Tips to Stop Aggression in Dogs Despite being a man's best friend, a dog responds to a negative environment, behavior, and trauma the same way we do – with aggression. However, unlike us, they react primarily on instinct. This means that if a dog is...
read more
Why choose The Good K9 Academy?
What makes us different is that we understand your needs because we faced the same needs and challenges when we were first time dog owners. The passion and love that we have for dogs is what made us become dog trainers. We are a boutique dog training academy where your beloved dog will receive our undivided attention and training. Unlike some other dog training facilities, we do not have tens of dogs at a time and so this gives us the ability to be more personable to your dog. If you choose our 2-week boarding and training program we will train your dog 24/7 for those 2 weeks.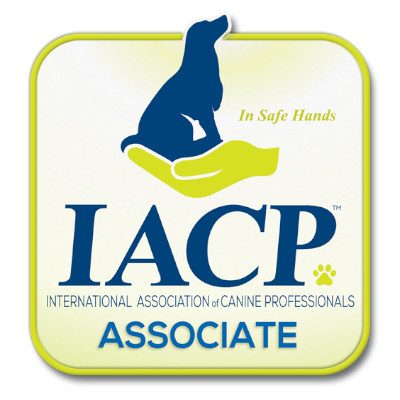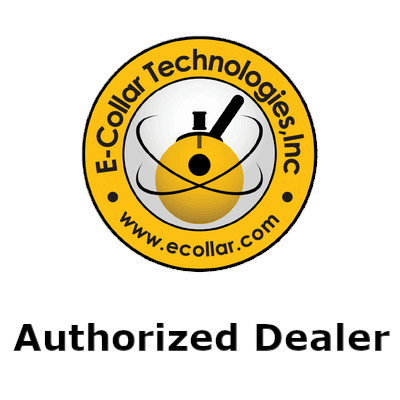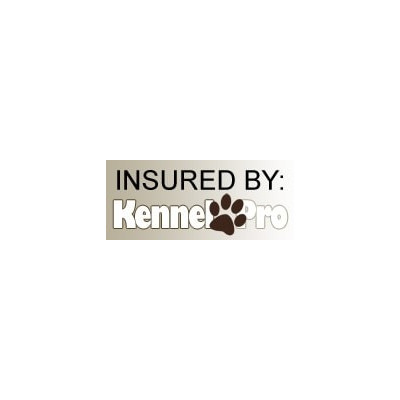 Free weekly pack walks at Rio in Gaithersburg for Good K9 Academy Board & Train Alumni
Come join us, you will meet other dog parents and you will meet some of our alumni. 
Good K9 Academy Training Video
Look at videos of the before and after from some of our alumni. 
Do you want tips and news for your dog?
Subscribe to our Newsletter!
Receive many of our tips to be an even better parent for your doggo. Be on our list so we can send you many tips and many of our promotions.
Some of the ways we can help you are: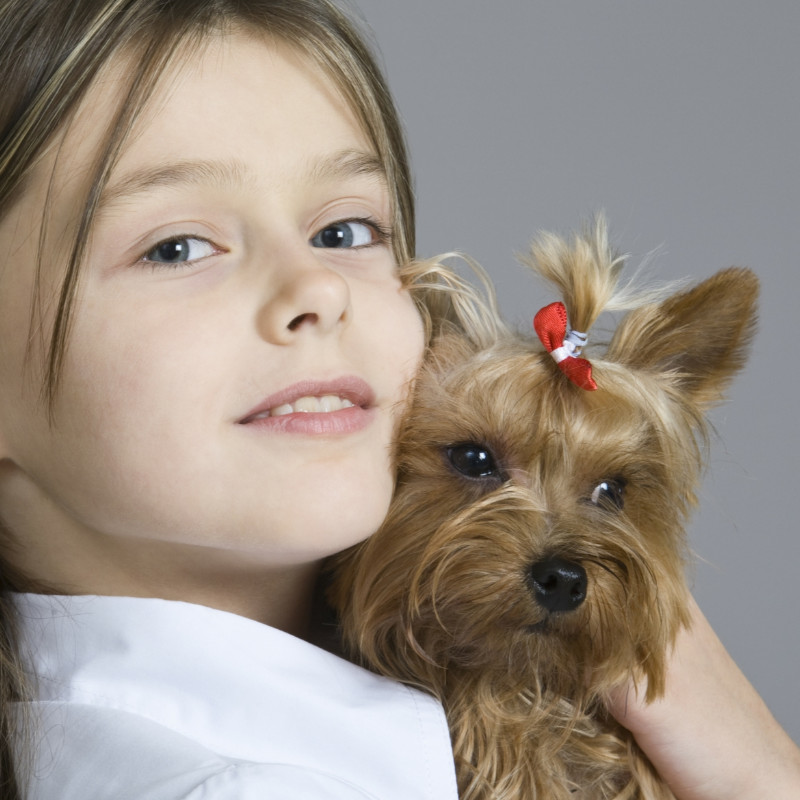 Get a feel of our services before you buy the full package by getting the starter Package that includes an e-collar and a 10ft Leash.
Know More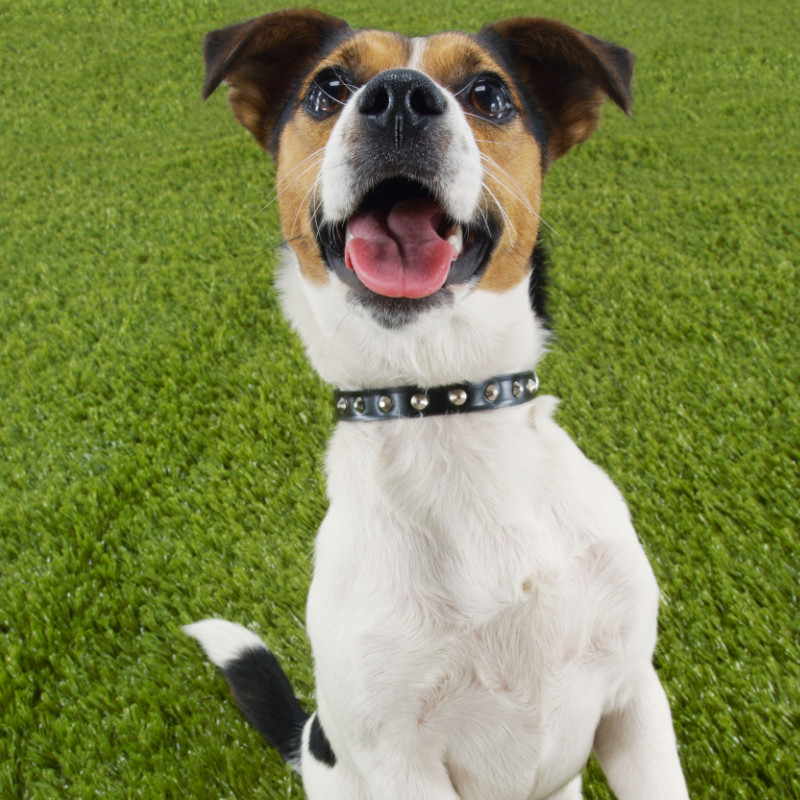 Our Basic Obedience Package will give you everything you need to have your dog off leash
Know More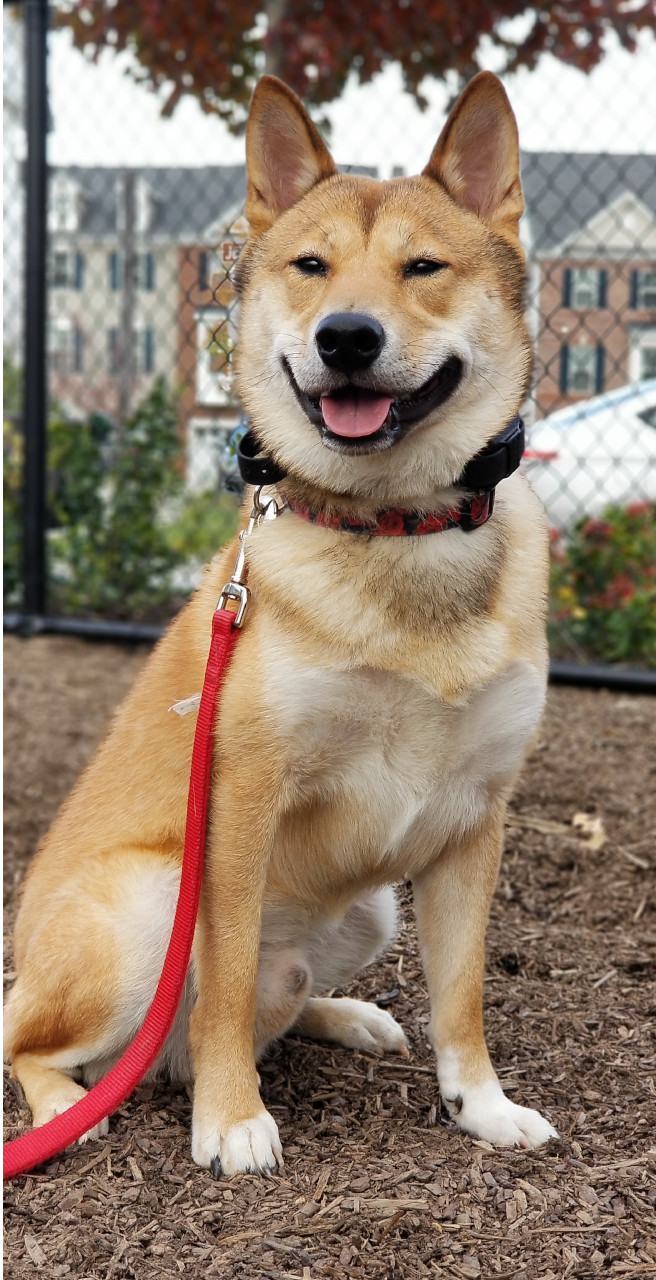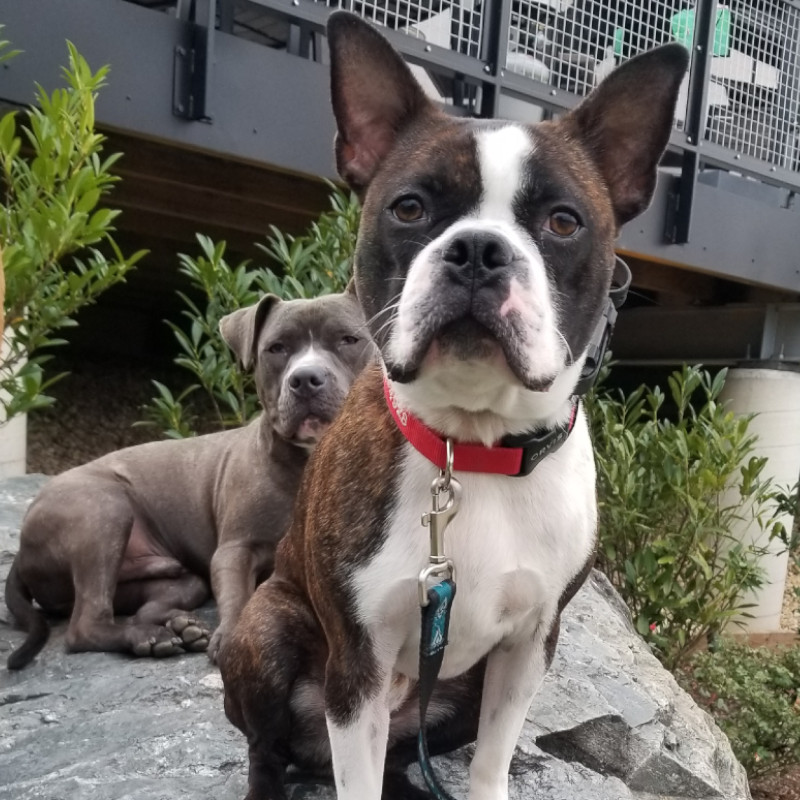 Purchase all 4 Basic Lessons and 4 of the Advance Lessons above for a low price.
Read More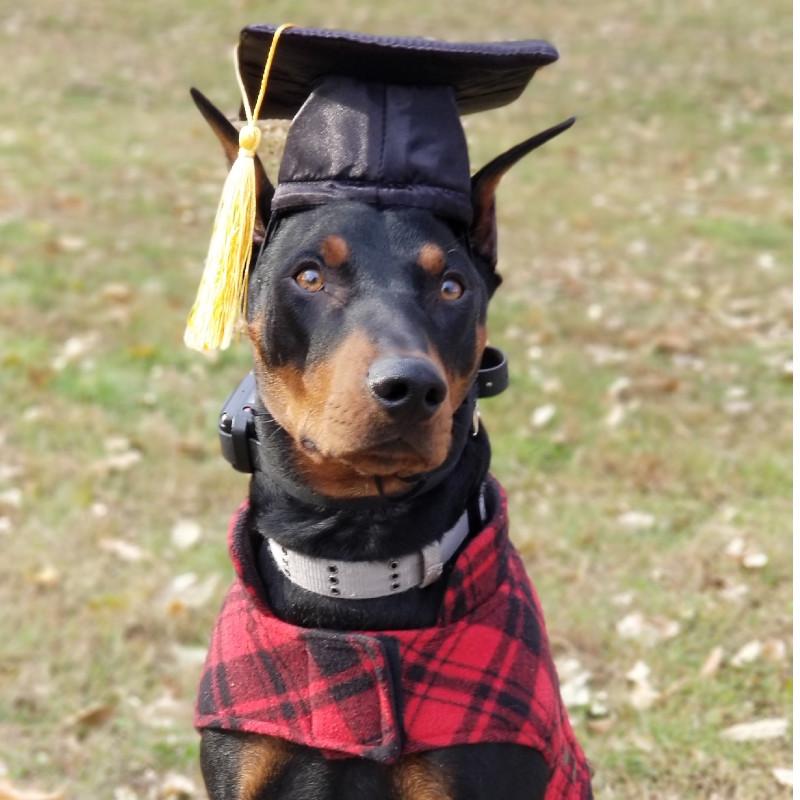 Dogs must complete the Basic Obedience Package before moving to the Advance Package. 
Read More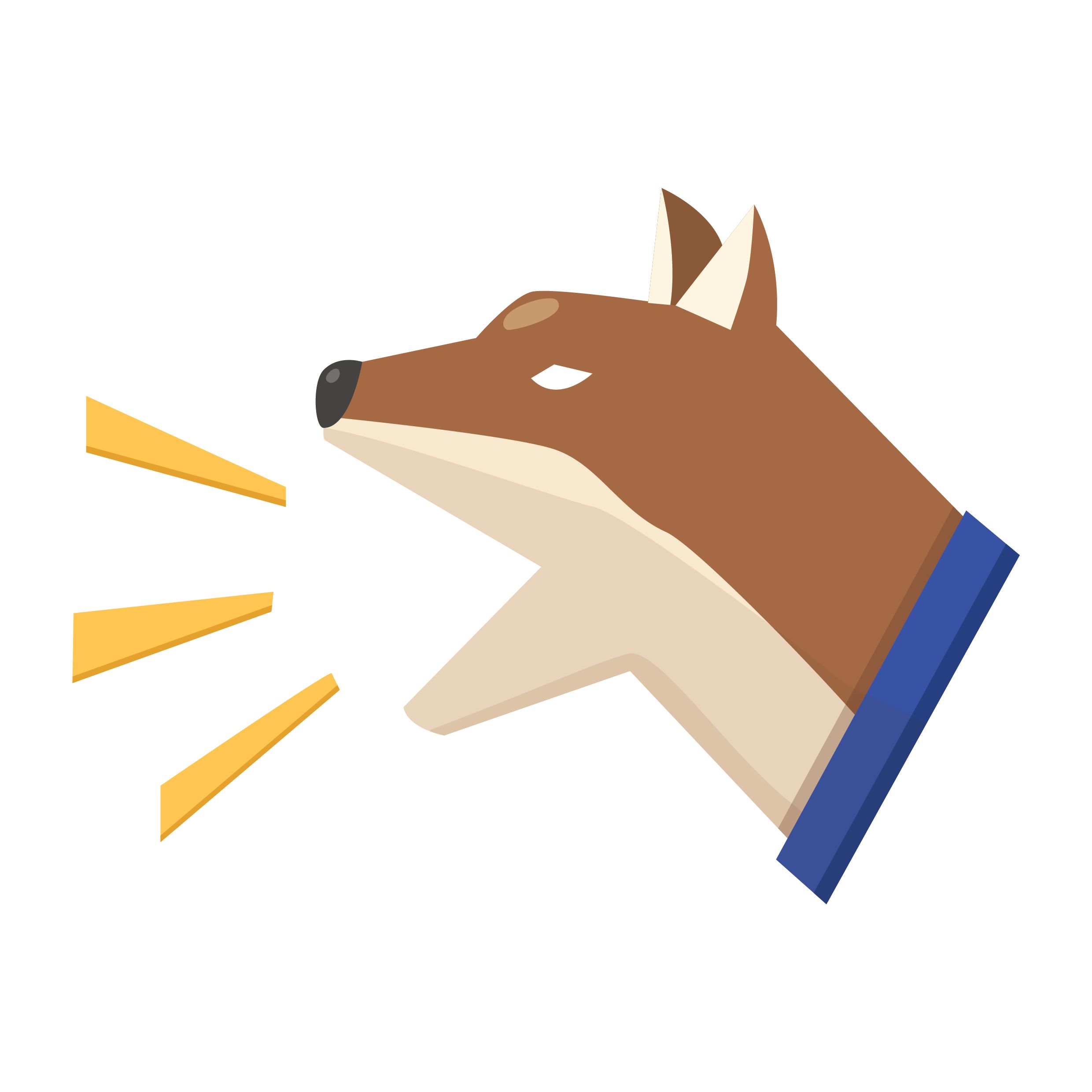 Does your dog have issues with dog aggression, dog reactivity, or simply go over the top when it comes to other dogs being around? If so
Contact us to get more information
Therapy/Service Dog Training
Our Therapy Dog Development course consists of 8 private lessons, the e-collar and a 10ft leash. 
Day Care and Boarding for our Alumni
Duration and price varies
Day care up to 8 hours for only $35
Day care up to 12 hours for only $50
Boarding up to 24 hours for only $75
Please Book Dates a head of time.
Our passion and love for dogs are what drive us to give our best with every dog we train.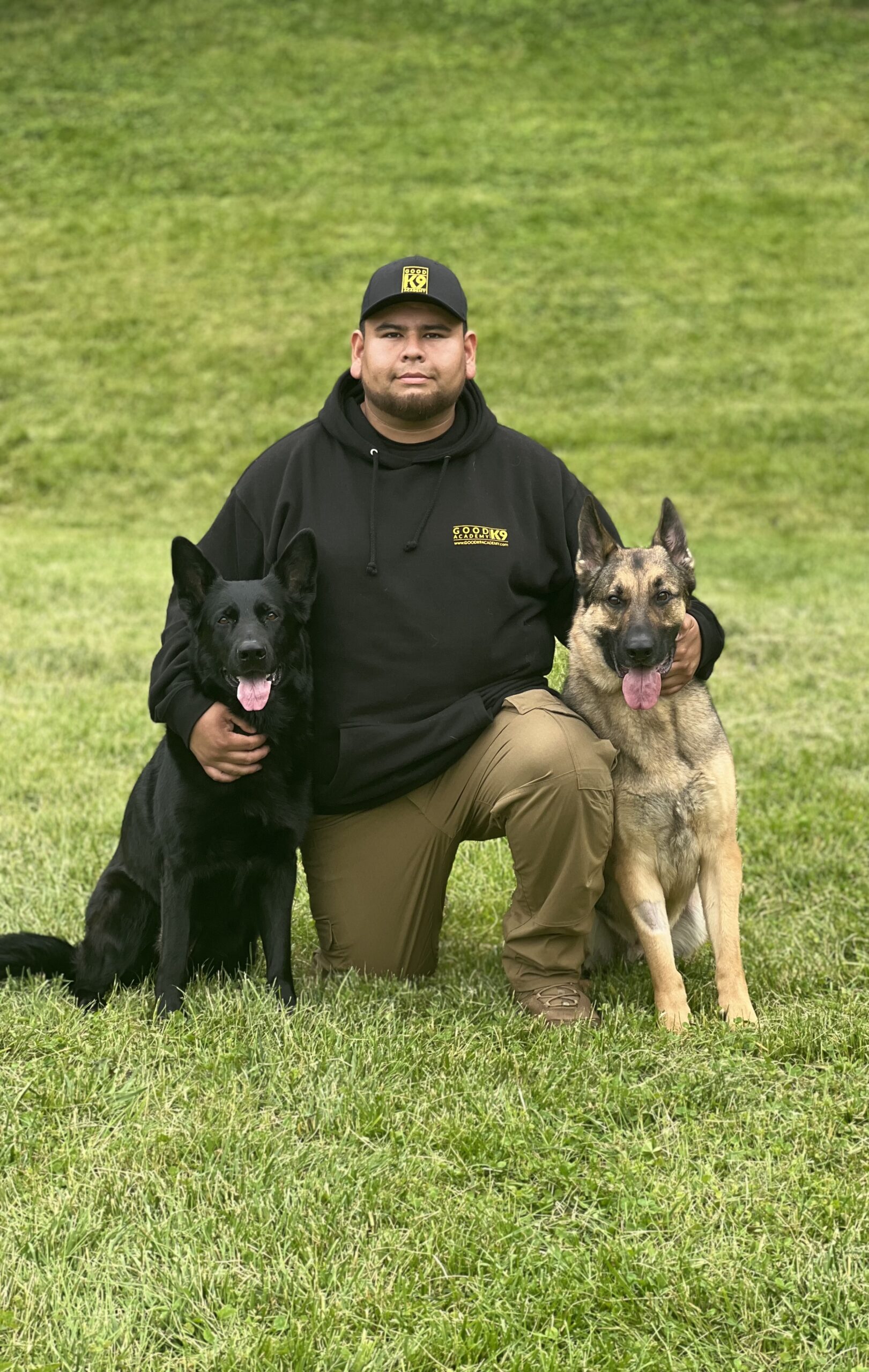 Andrew
Founder/Head Trainer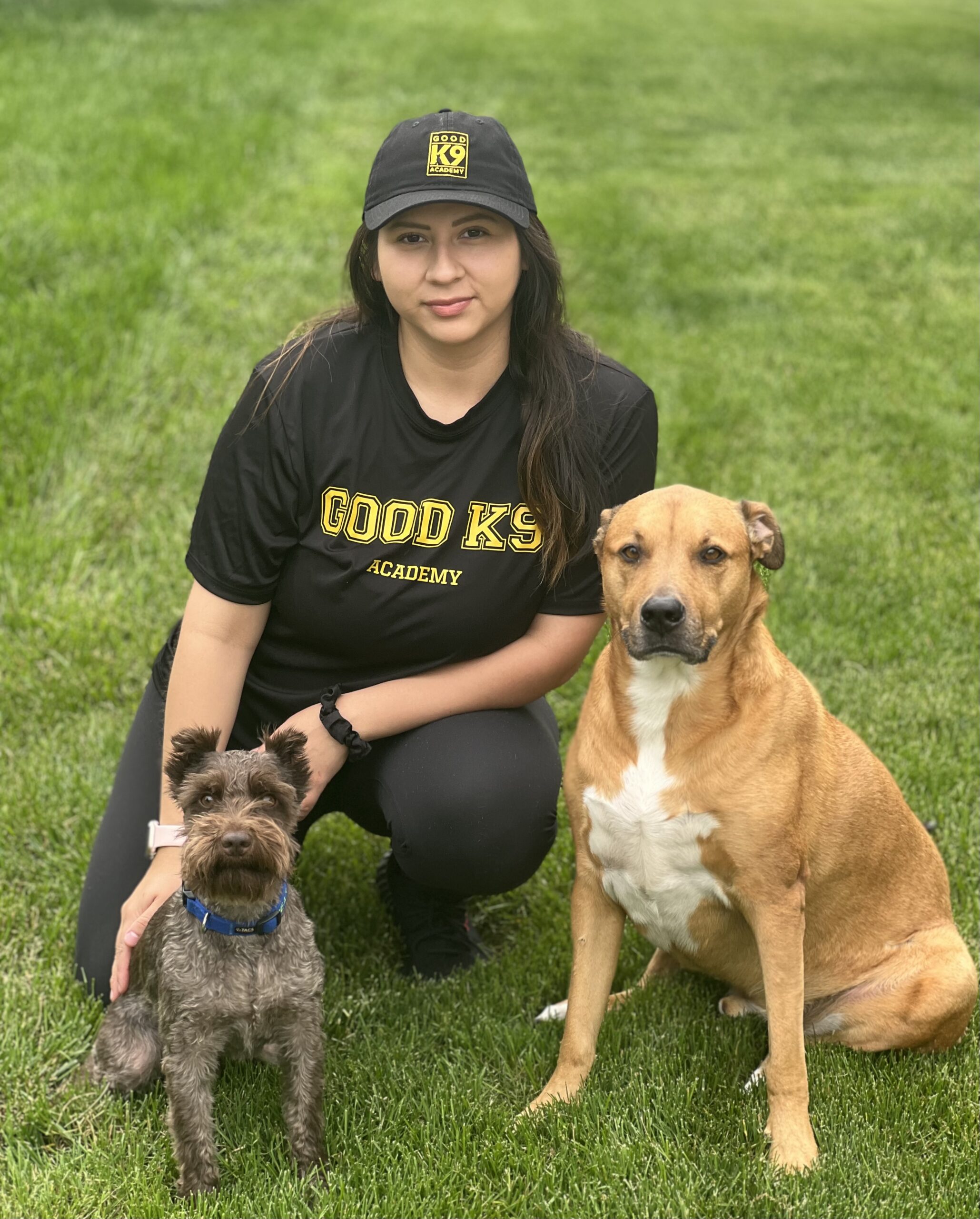 Caroline
Founder/Head Trainer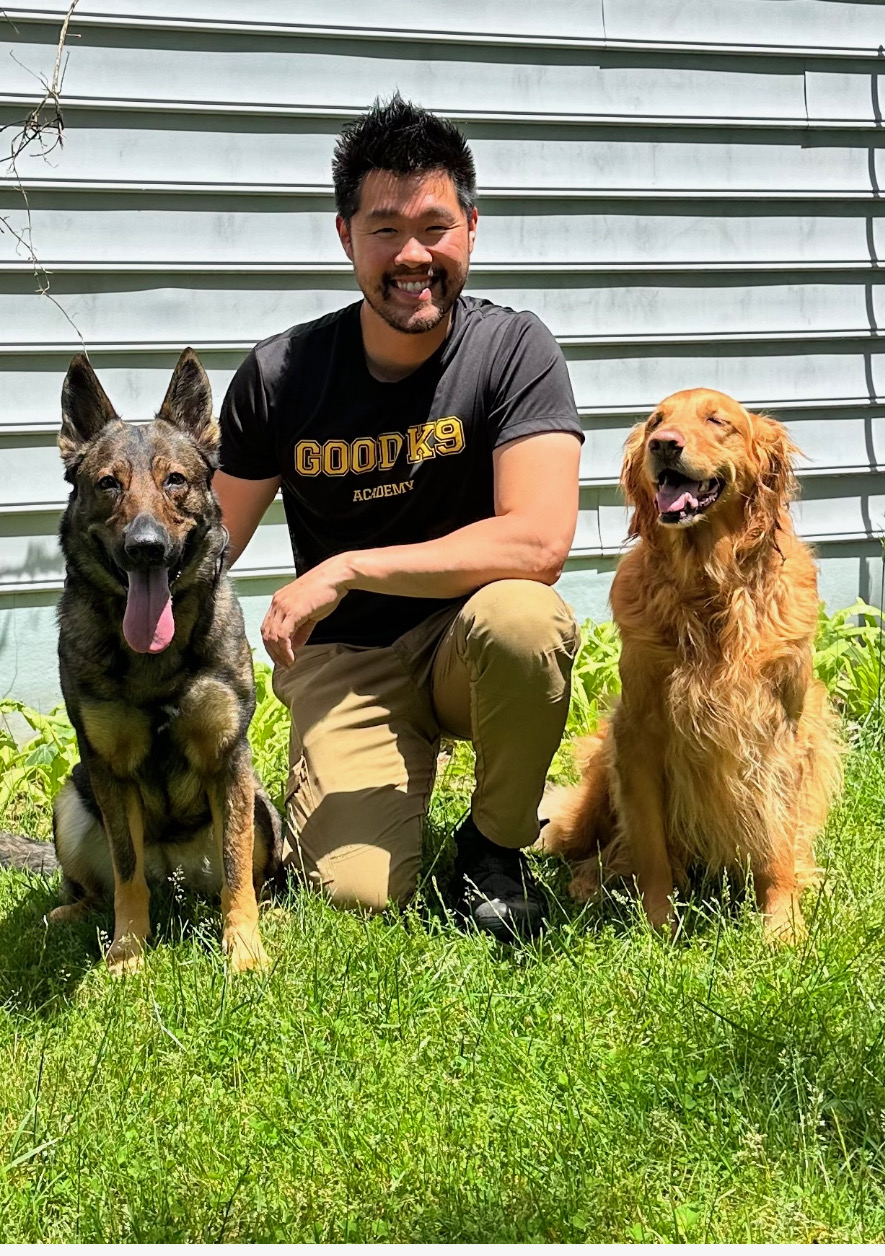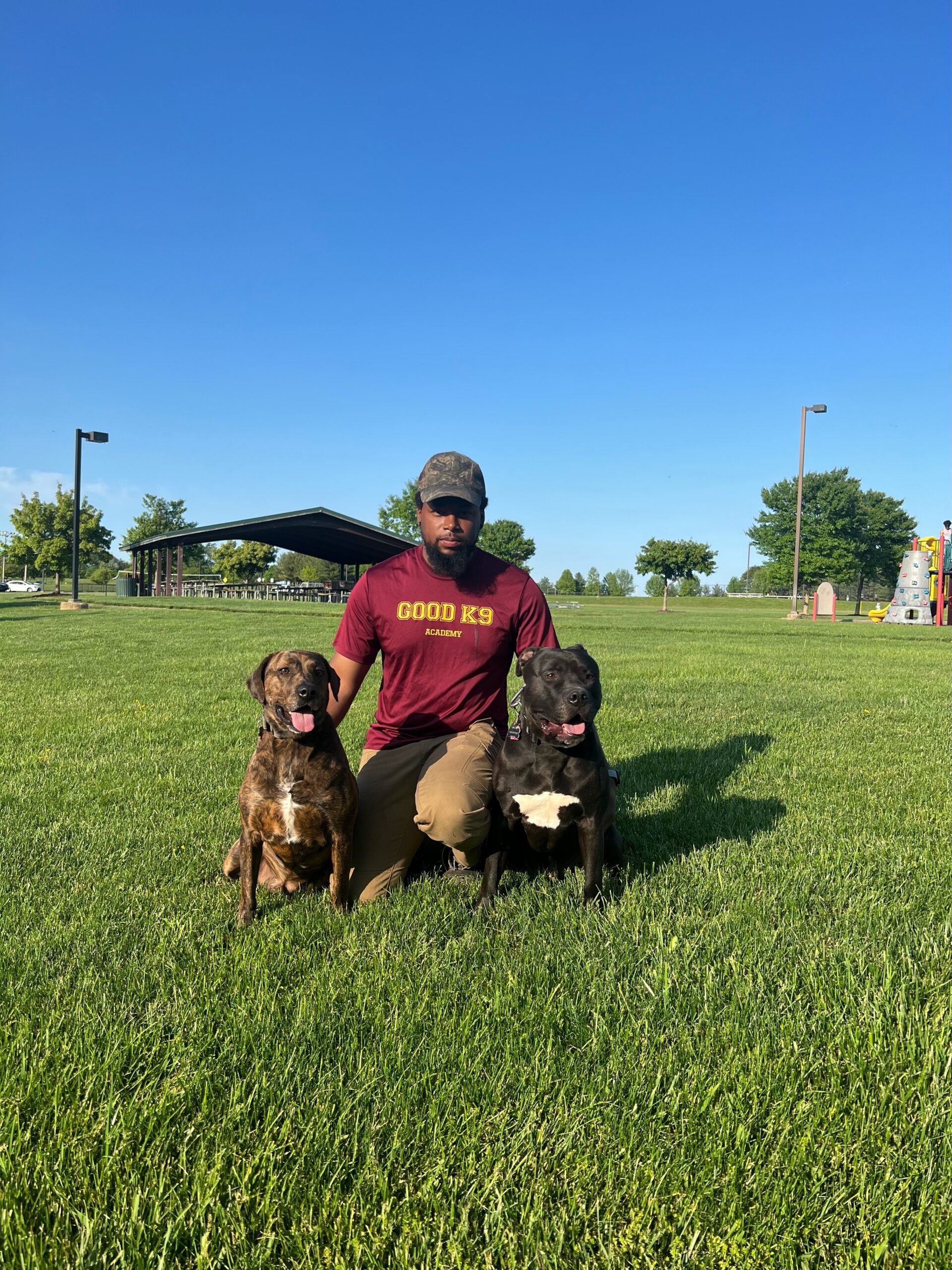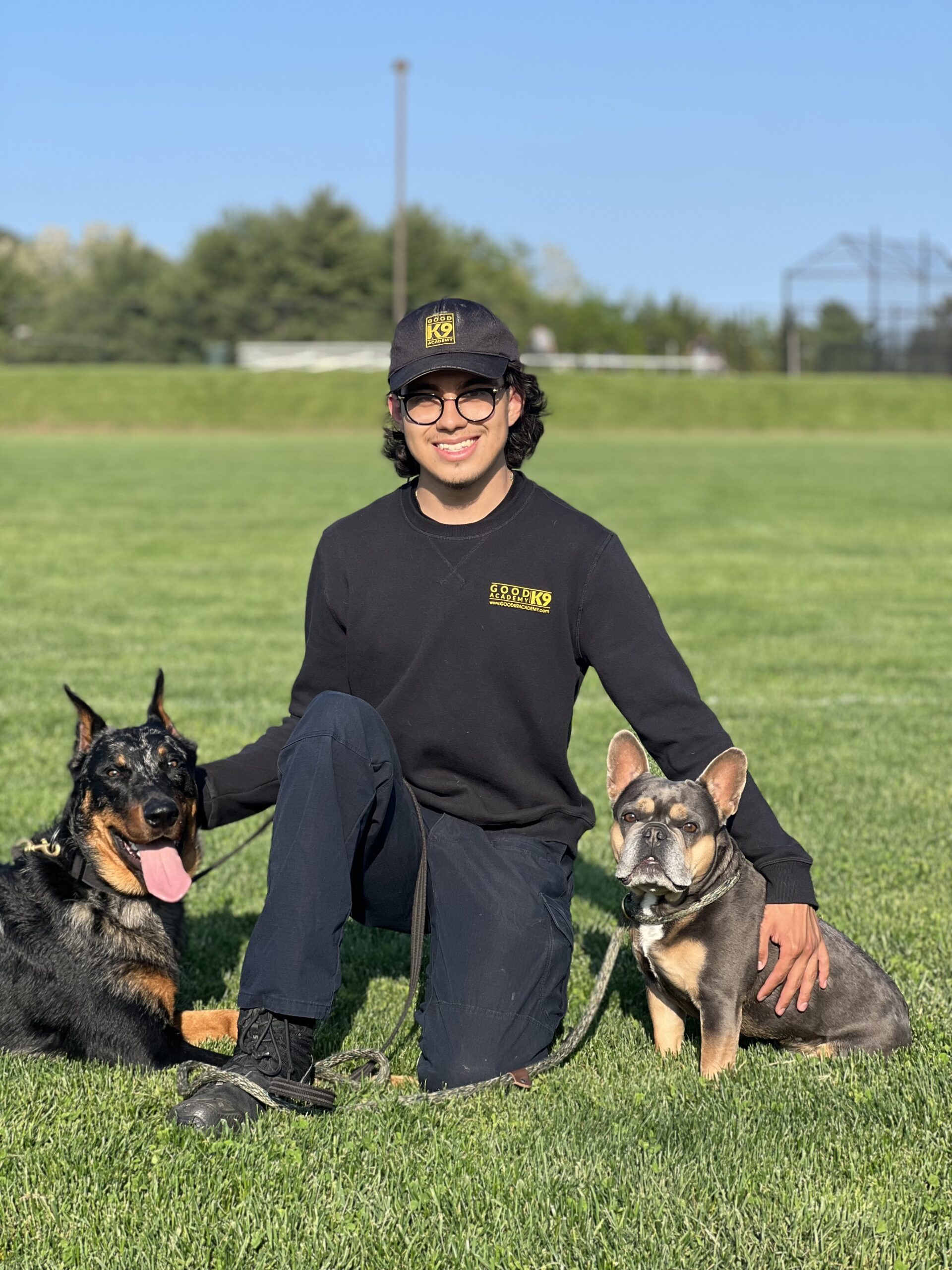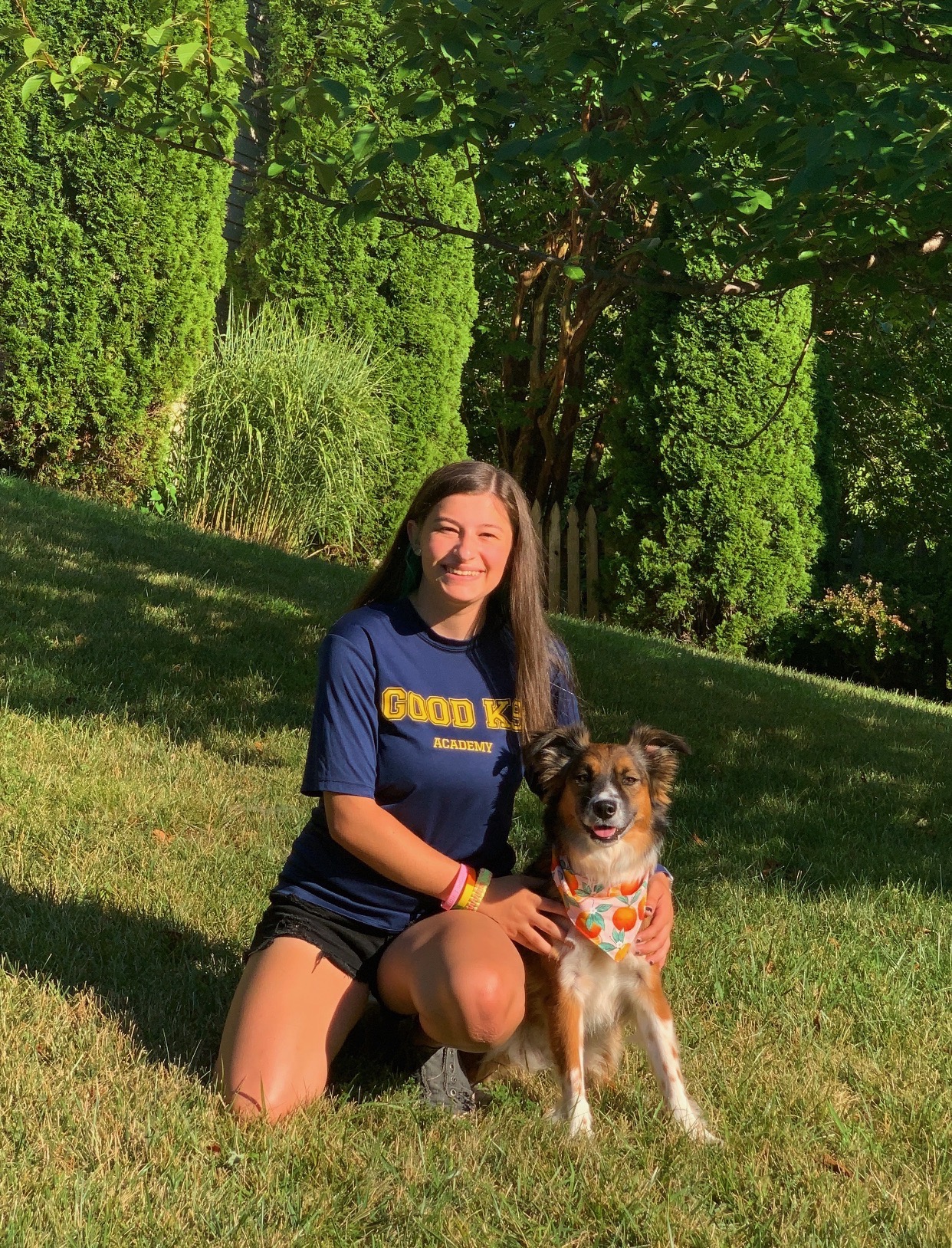 "Thank you so much for training our dog Scotch. Andrew and Caroline are very knowledgeable and caring dog trainers and they love what they do. They treat your dog as if it was their own.
If you are looking to get your dog trained the proper way, look no further. We highly recommend them!"
"Thanks, Andrew and Caroline. You guys did an excellent job. What a difference you've made. For those of you who are looking to have your pups professionally trained, I highly recommend them. They're very caring, very knowledgeable, and very professional. It's really worth it.
Thanks again, Andrew and Caroline! You're the best!"
"I cannot believe how much of a change Otis has made since boot camp. Andrew and Caroline did a fabulous job! Otis no longer drags us on walks and acts like a crazy dog. Thanks so much Andrew and Caroline!"
"Peele was reactive on leash and now can walk off leash and not even be bothered by other dogs. We are amazed at the results. Andrew was very communicative throughout the process and sent videos and pictures! We are excited to have our other dog Lola (who will be more of a challenge) start next week!! Definitely worth it!!"
Most popular packages pricing
These are some of our most ordered packages
Basic Obedience Intro
One time fee
 1 hour & 30 minutes Session

Includes an e-collar & a 

10ft Leash

*Our e-collars have up to a mile range, are waterproof and rechargeable, and come with a 2-year warranty.
Dog Aggression Training
One time fee
8 private lesson program (8 hours 30 minutes )

Excellent for dogs with depression, reactivity, anxiety and for dogs who go over the top when it comes to other dogs being around.

Will give you and your dog the necessary skills around other dogs in different scenarios, commands, and situations
2 Week Board & Training
One time fee
Your dog will learn the 4 basic lessons and at least 4 of the Advance Lessons.

Your dog will be flawless with all of the commands, off-leash with distractions. *Additional fee for aggression*

After completion of the training, the parent will be provided with a 2-hour one-on-one session