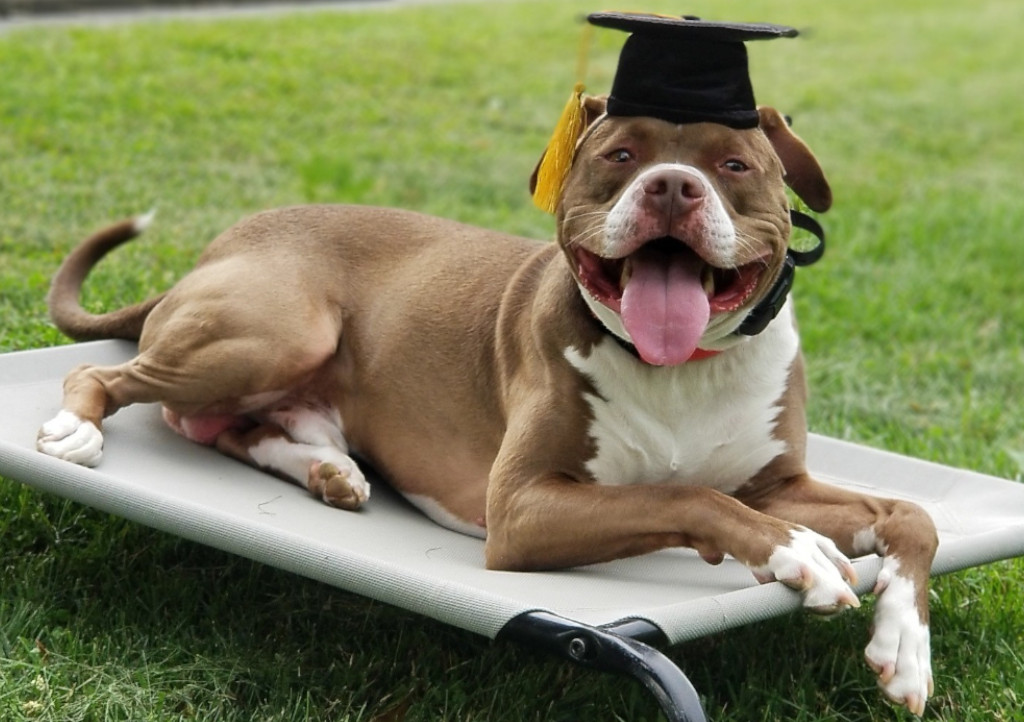 Day Care and Boarding for Alumni
• Duration varies
• Price varies
Day care up to 8 hours $35
Day care up to 12 hours $50
Boarding up to 24 hours $75
Please Book Dates a head of time.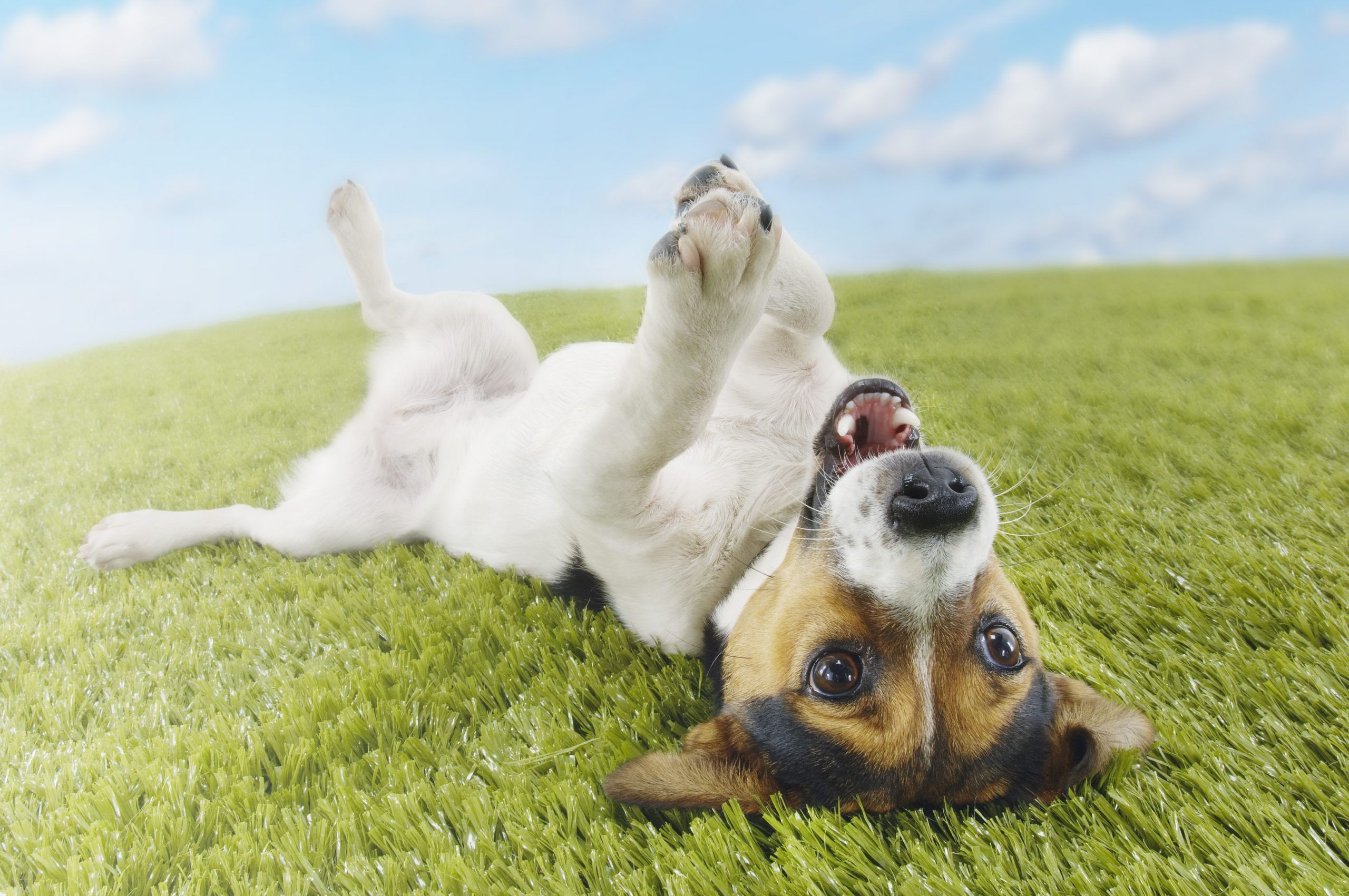 • 1 hour 30 minutes
Get a feel of our services before you buy the full package by getting the starter Package that includes an e-collar and a 10ft Leash.
Our e-collars have up to a mile range, are waterproof and rechargeable, and come with a 2-year warranty.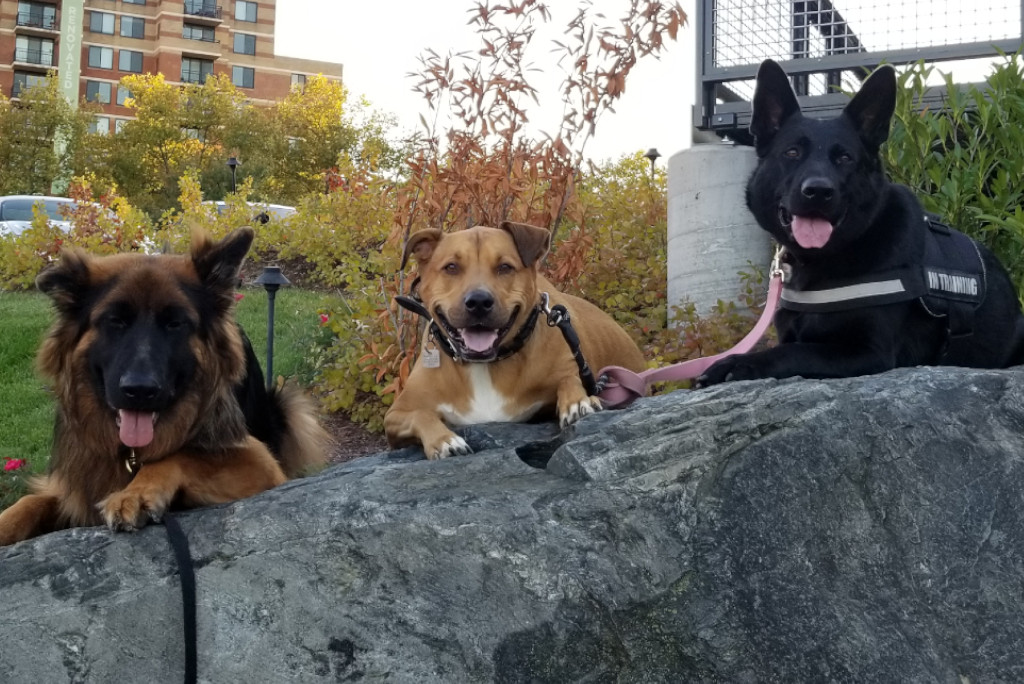 • 4 hours 30 minutes
Our Basic Obedience Package will give you everything you need to have your dog off leash, with distractions, completing these commands:
Recall (come)
Sit (and Stay in the Sit until released, including Extended Sit)
Down (and Stay in the Down until released, including Extended Down)
Place (come to you and sit on an object, Stay in Place until released, including Extended Place)
Heel (stay at your side with a loose leash or off leash)
OFF (to stop any unwanted behavior such as jumping, growling counter surfing, excessive barking etc.)
It includes 4 private 1-hour lessons and e-collar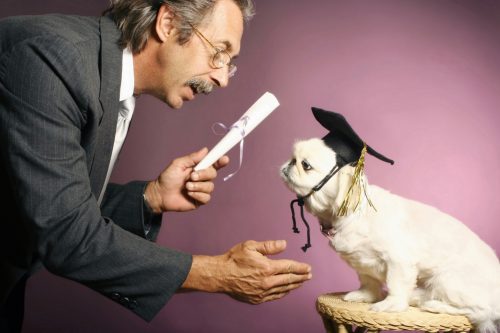 Advance Obedience Package
• 4 hours
Dogs must complete the Basic Obedience Package before moving to the Advance Package. This Package includes 4 of the following lessons:
Extended Distance Sit (from a distance)
Extended Distance Down (from a distance)
Come to Heel (come around your right leg and sit in the Heel position)
Through (come and sit between your legs)
Front (come and sit directly in front of you)
Touch (stand up against something you point to)
Watch (maintain eye contact until released)
Be prepared to practice daily for at least 30min. and schedule lessons 1-week apart.
Additional lessons are available.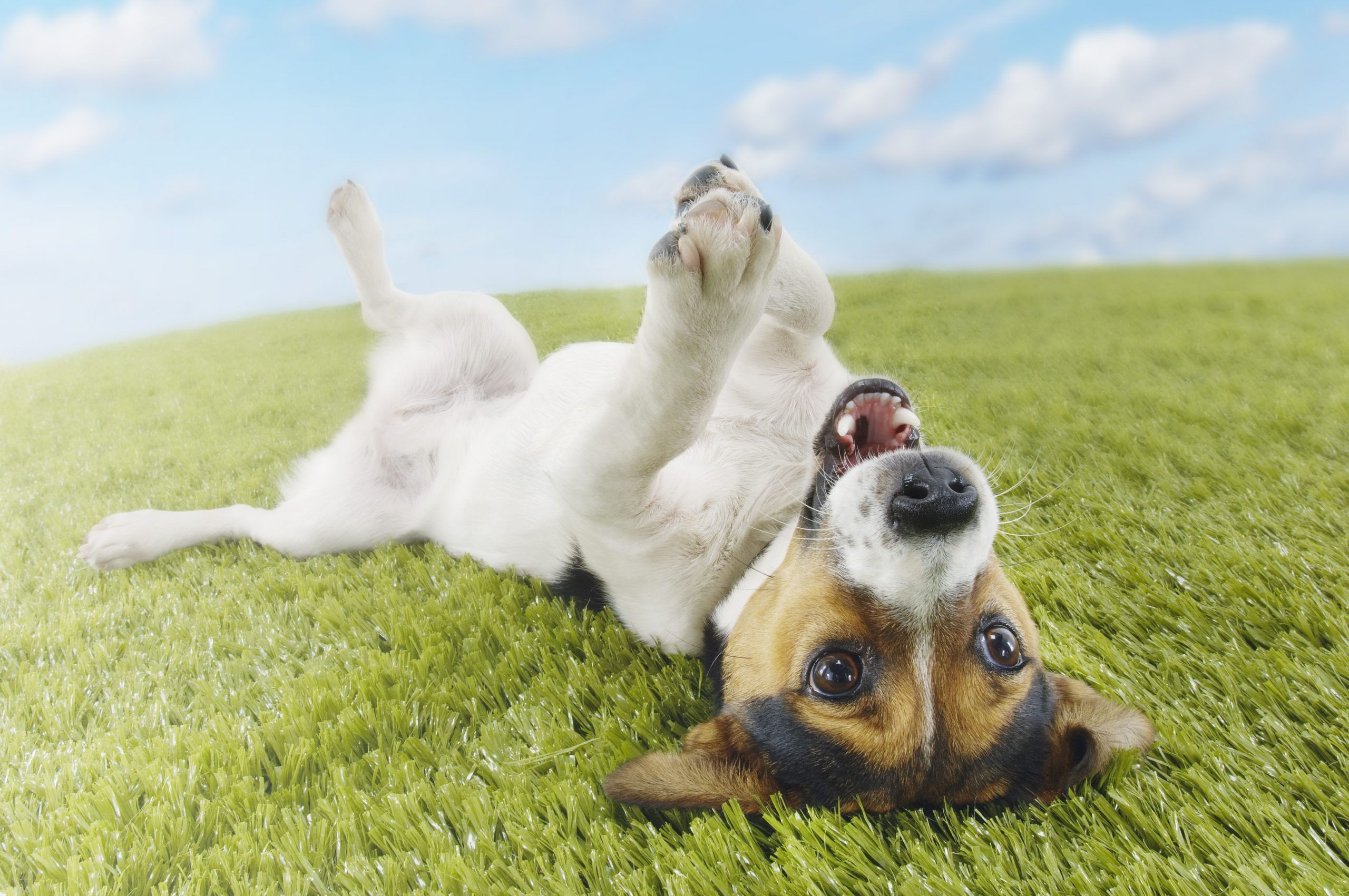 • 8 hours 30 minutes
Purchase all 4 Basic Lessons and 4 of the Advance Lessons above for a low price.
Be prepared to practice Dailey for at least 30minutes and schedule lessons 1-week apart.
If you refer a friend to Good K9 Academy, we'll give you a free Advance Lesson.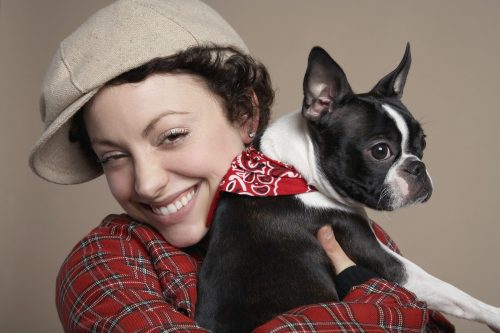 • Duration varies
Designed for those with busy schedules.
Have one of our Trainers come to you to address issues where they occur.
Basic And Advance Obedience:
4 Lessons / 8 Lessons,
includes e-collar and a 10ft leash.
Contact us to ensure our in-home training is available in your area!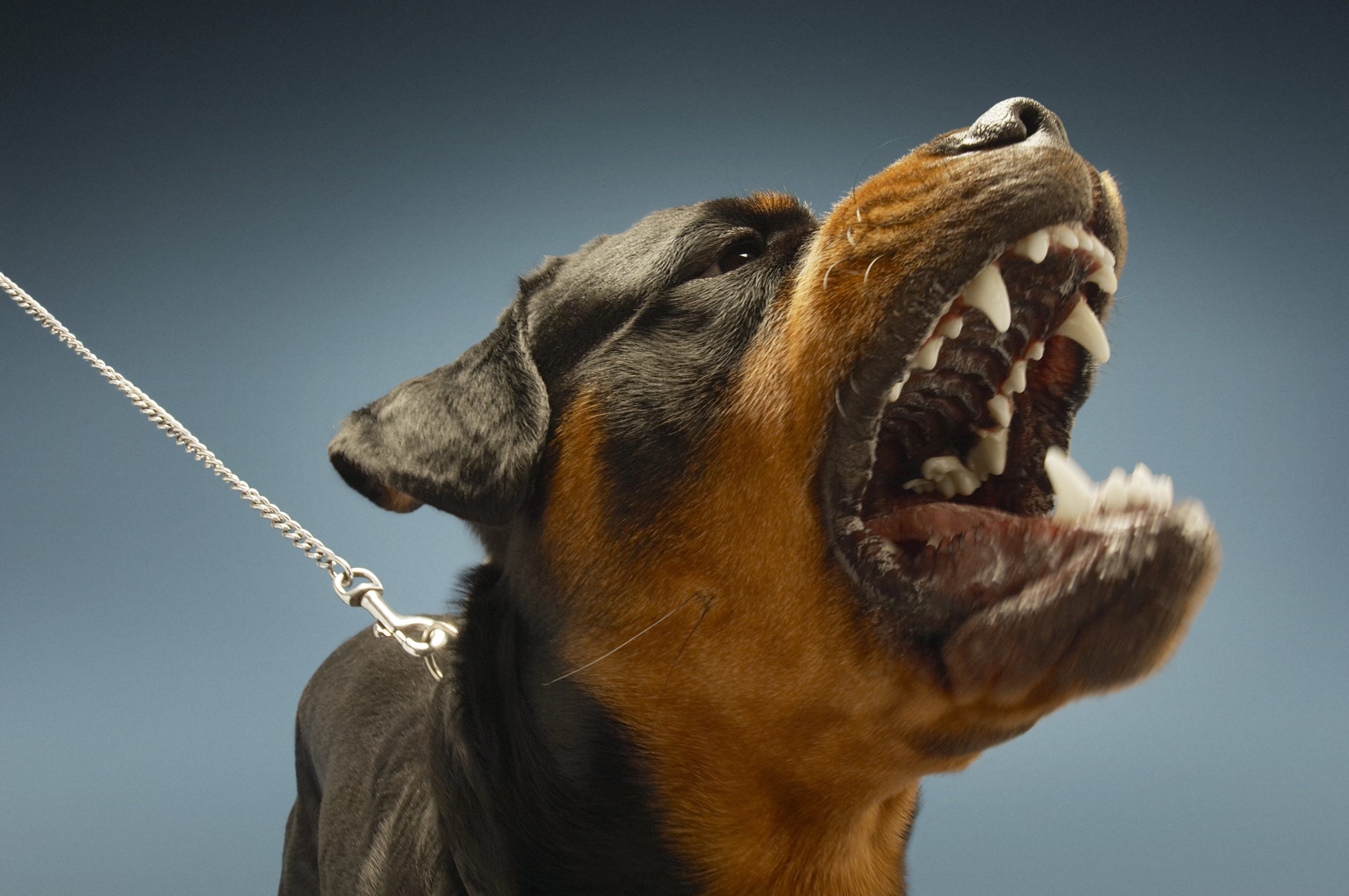 Dog Reactive/Aggression Training
• 8 hours 30 minutes
Does your dog have issues with dog aggression, dog reactivity, or simply go over the top when it comes to other dogs being around? If so, this specifically designed program may be the best option for you and your dog. This 8 private lesson program consists of our basic obedience package which will give you and your dog the skills, tools, obedience, and desensitization that is necessary in order to put you back in control of these situations.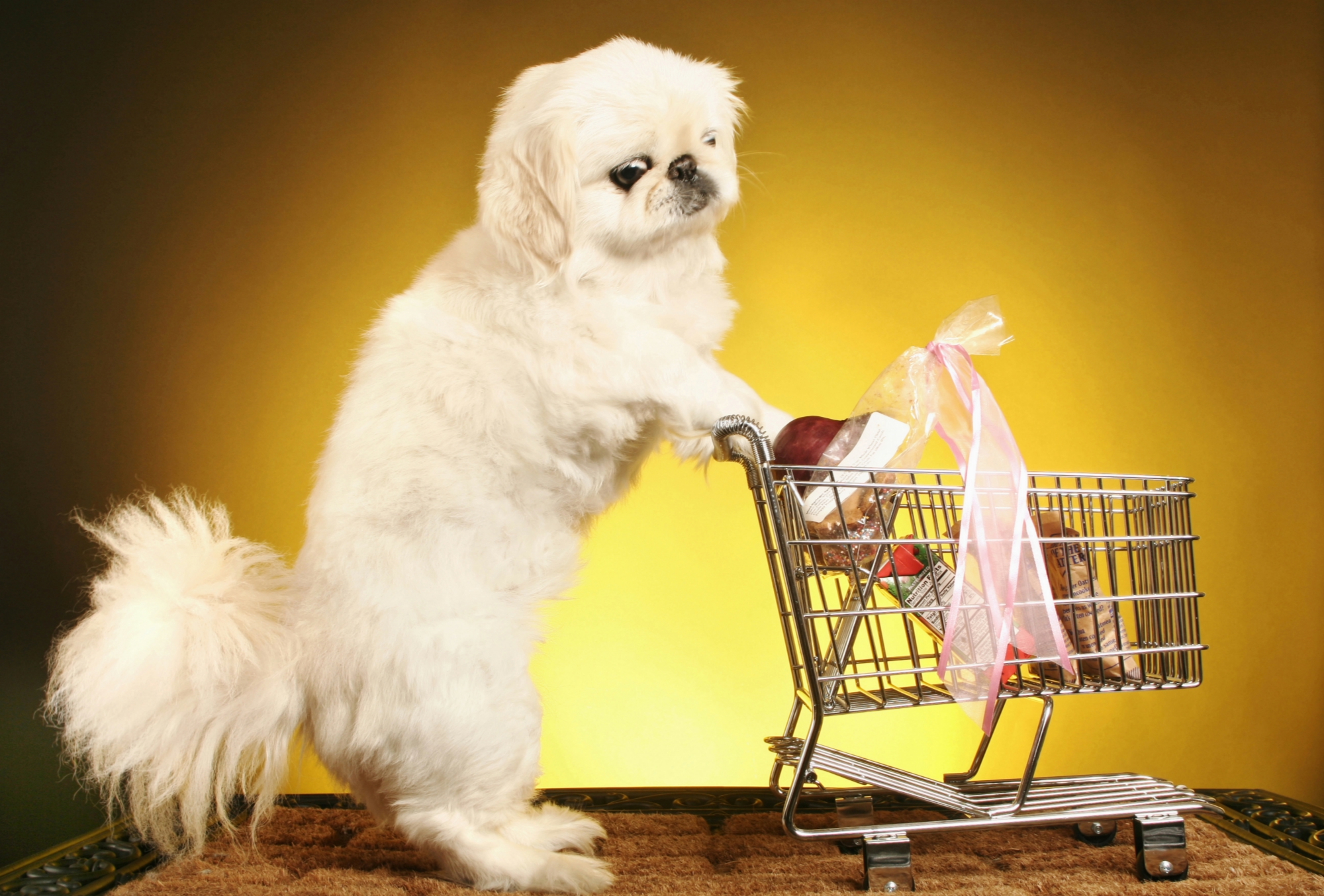 Therapy Dog Development Course
• Duration varies
Our Therapy Dog Development course consists of 8 private lessons, the e-collar and a 10ft leash. This course prepares you and your dog to meet the requirements of therapy dog testing and certification, through basic obedience and scenario-based practice.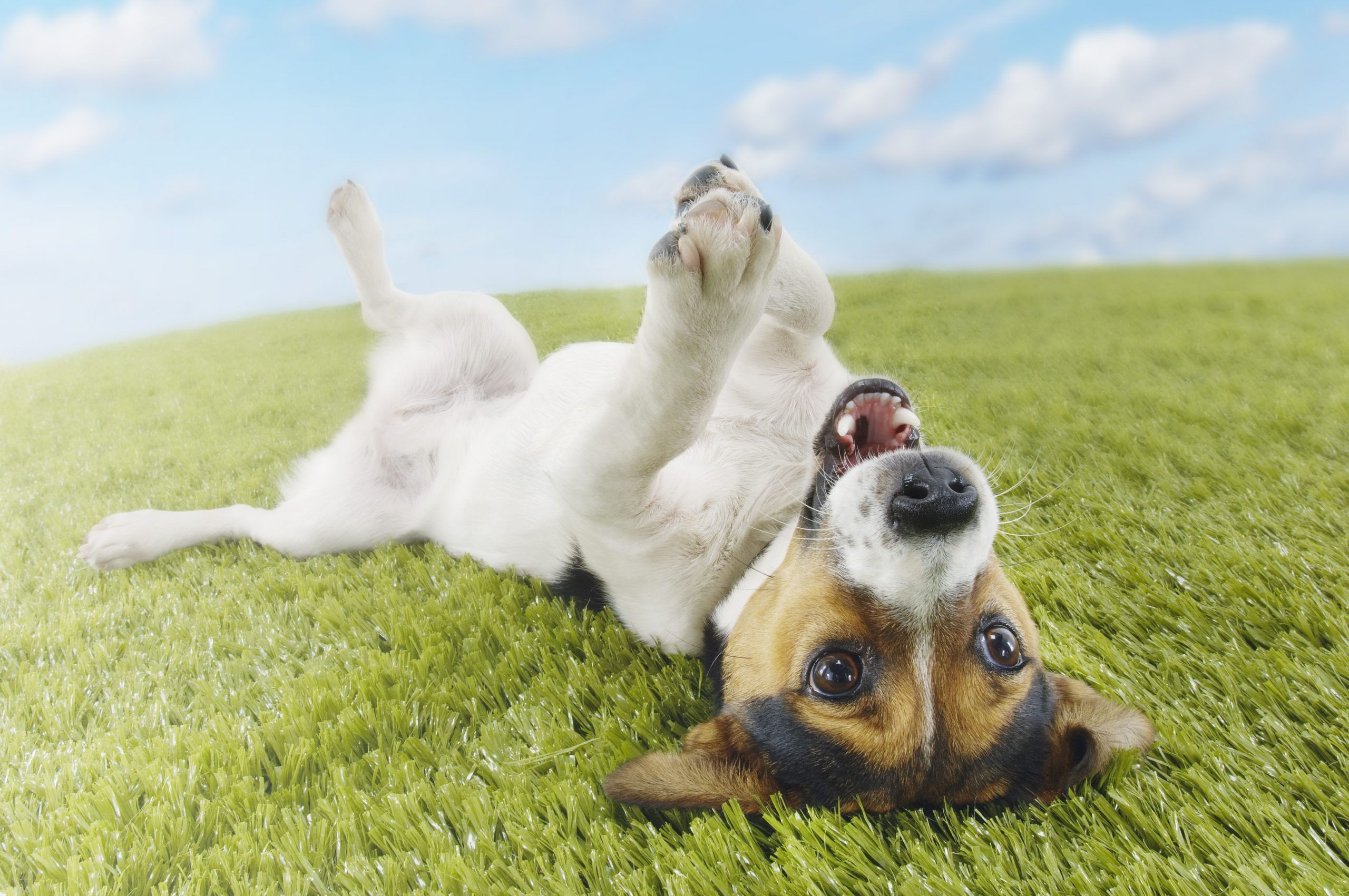 Our Day train program consists of 5 consecutive days of training. Drop off your dog with us for 5 full days of training 9am-5pm. During the the day our trainers will work on basic obedience in different environments around distractions including but not limited to parks, stores, lakes, and nearby cities. At the end of each day, trainer will go over what the dog learned through out the day so that client may practice when they go home.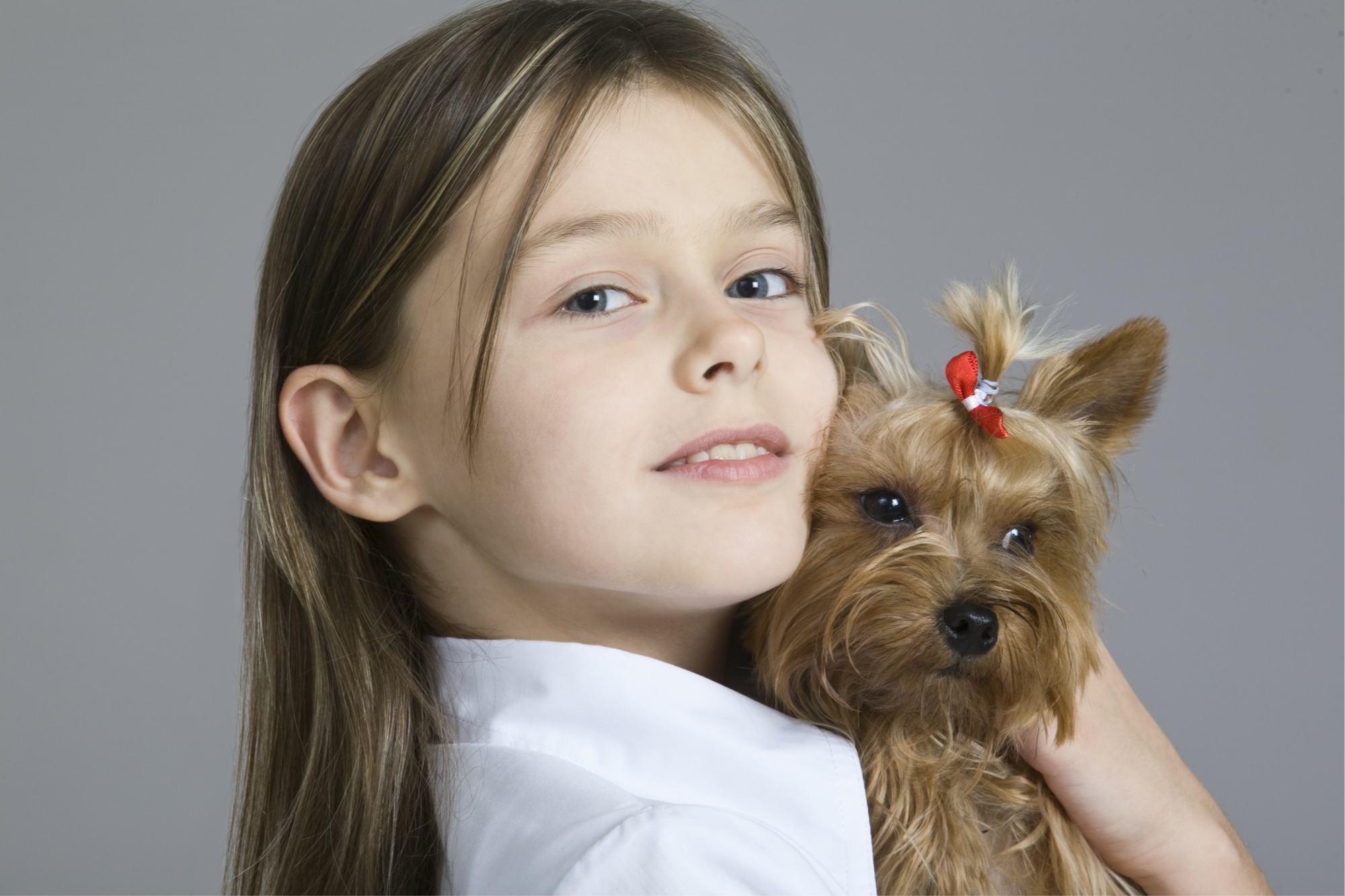 2 Week Board & Train Program
• Duration varies 
The 2 week Board & Train Program takes the leg-work out of the training for you. Drop your dog off for 2 weeks at "camp" so he/she can learn the 4 basic lessons and at least 4 of the Advance Lessons. By the time you come back to pick your dog up, he/she will be flawless with all of the commands, off-leash with distractions. *Additional fee for aggression*
After completion of the training, owner will be provided with a 2 hour one-on-one session which will detail everything their companion does, how to handle them, and how to properly control them.
Get One free session when you refer us to a friend that hires our services